Rolling Meadows has opened up tee times to the public on weekends for the first time in over 20 years!
You can now book 7 days in advance for any day of the week. All general public welcome!
GHIN numbers can be purchased at the Pro shop for handicap scoring. The Pro shop staff will be happy to assist you.
Sips & Swings Ladies Clinic
The Sips & Swings Ladies clinics are scheduled to begin on Tuesday, May 3rd at 6PM. PGA Professional Tony Rowe will be teaching the clinics. Please call the golf shop if you are planning to attend. 860-870-5328. The cost will remain the same at $15.00. Please forward this message to your golfing friends and family.
Hope to see you ladies on the 3rd.
Tony Rowe, PGA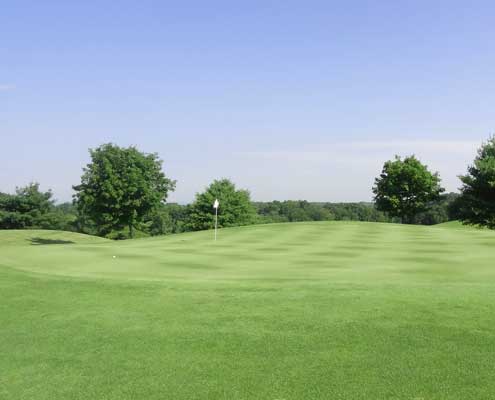 Built upon the rolling hills of Ellington, our course offers pristine fairways and large, undulating greens. Just miles from Springfield & Hartford, the course also offers breathtaking views of the Berkshire Mountains. Check out our image galleries and the video tours we offer to see for yourself!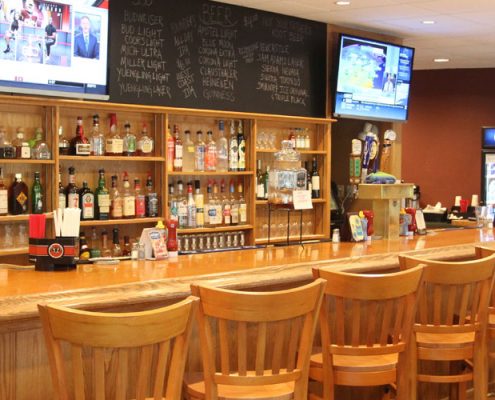 The Restaurant & Bar at Rolling Meadows Country Club features a full bar, a selection of tap beers, and food that ranges from pub fare to exquisite entrées. You can sit at the bar and watch the game in high definition, or sit in the dining room and enjoy a perfectly cooked meal.