We are Open as of March 30!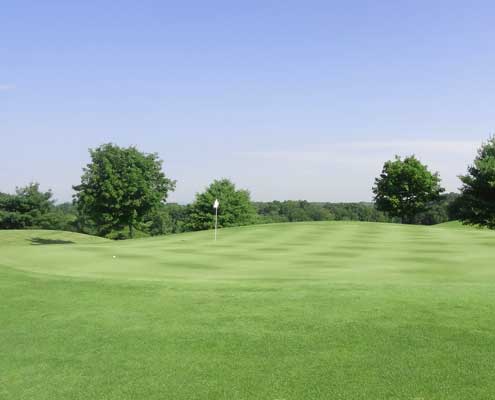 Built upon the rolling hills of Ellington, our course offers pristine fairways and large, undulating greens. Just miles from Springfield & Hartford, the course also offers breathtaking views of the Berkshire Mountains. Check out our image galleries and the video tours we offer to see for yourself!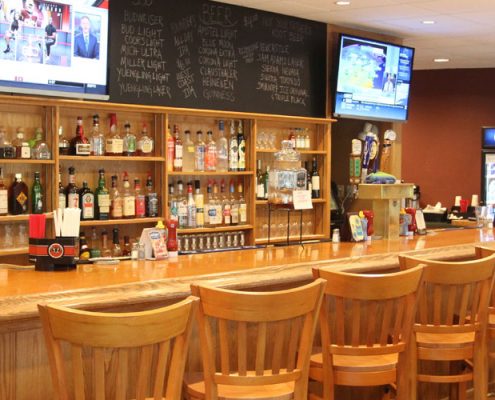 The Restaurant & Bar at Rolling Meadows Country Club features a full bar, a selection of tap beers, and food that ranges from pub fare to exquisite entrées. You can sit at the bar and watch the game in high definition, or sit in the dining room and enjoy a perfectly cooked meal.